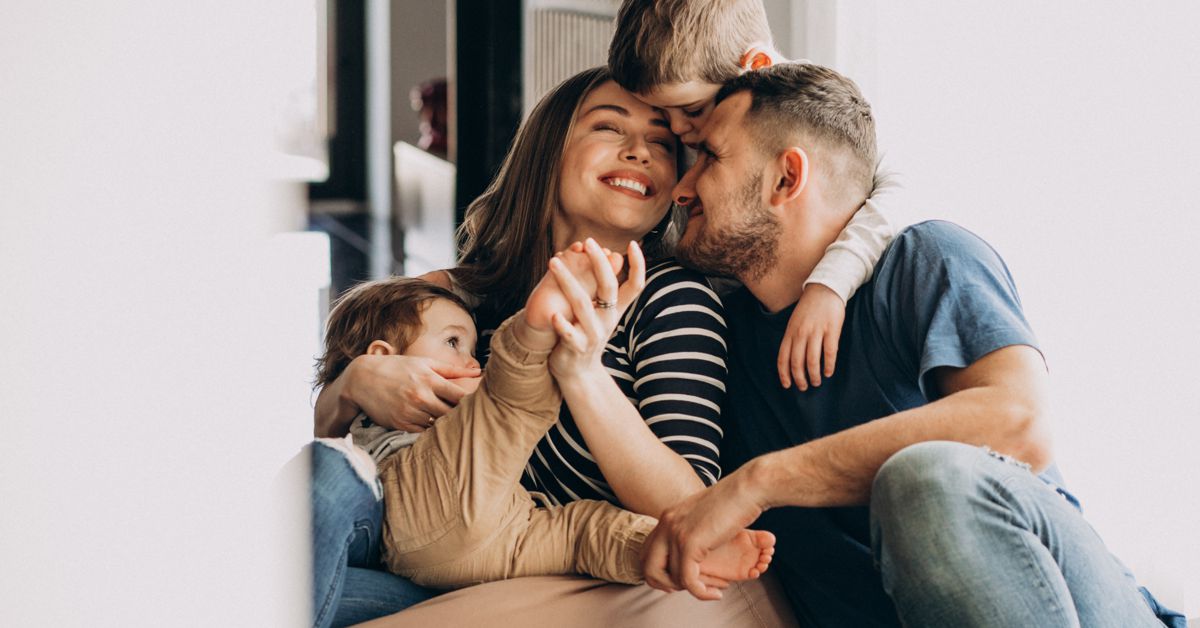 The future depends on good parenting
There are things that, even if you babysat every free second of your teenaged life, you would not know about your own baby until you met that baby. These are incredibly important things to know, and no amount of telling a soon-to-be parent can possibly really prepare them for sleep-deprivation, colic, reflux, nursing or feeding issues, the baby's wild and short circadian sleep rhythms, and the amount of communication you and your partner need to also maintain your relationship. When your sweet babe is older, normal human development is an important factor for determining what is appropriate for both you and your child(ren) as you co-navigate family life together and you embark on the wild ride of parenting.
We don't often live near extended family, so we end up having a steep learning curve all at once and frequently in isolation. Then we realize that having someone around who knows a little something would be really helpful in order to have some sense of which things you wish to be mindful about and what can be more laissez-faire… and the why.
Amy offers three parent education options for parents and soon-to-be parents.
Additional Parenting Services & Support
Education, Consultation, & Groups
Newborn, Toddler, Adolescent
Before your baby comes, Amy will work with expectant parents on how to solidify your primary relationship (communication, sex, needs and wants, disagreement, values, and parenting style, chief among the topics to be discussed). Two workbooks included.

12 weeks, ideally before the final two months before the baby/child arrives. Makes an excellent parent gift.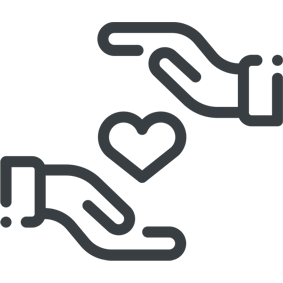 Book Amy to come to your home, school, or a park or other natural setting to observe parent-child interactions or family dynamics and interactions.

Two-hour observation time + one hour for the report. Delivered in person and discussed.
Newborn, Sibling, Adolescent Support
Family, Sibling, or Parent-Child mediated conversations with post-meditation parenting consult.

from 2 to 5 hours in total.
If you would like some support, because duh, D-I-V Design Agency goes the extra mile in supporting families. Parent education is so simple, it's really a duh. Like, Duh!
We provide highly ethical service with integrity, recognizing the dignity and worth of each individual.
INTIMACY, SEX AND RELATIONSHIP The Pleasure Principal Getting the love you want, starting with yourself "To love at all is to be vulnerable. Love anything
Read More »
Empowering families of varying architecture with the framework to self-determine Marital Mediation Family Mediation Parent-Child Mediation Parenting Feedback Dissolution Mediation Parenting Plan Support GAL Parenting
Read More »
Neutrality Each individual is going to experience shifts along the lifespan, so it is inevitable that an intimate partnership is going to also shift. An
Read More »